Hi – here are the resources I referred to at the seminar
Attract new clients with your free listing on Google My Business.
Visit: google.com.au/business to set up your listing.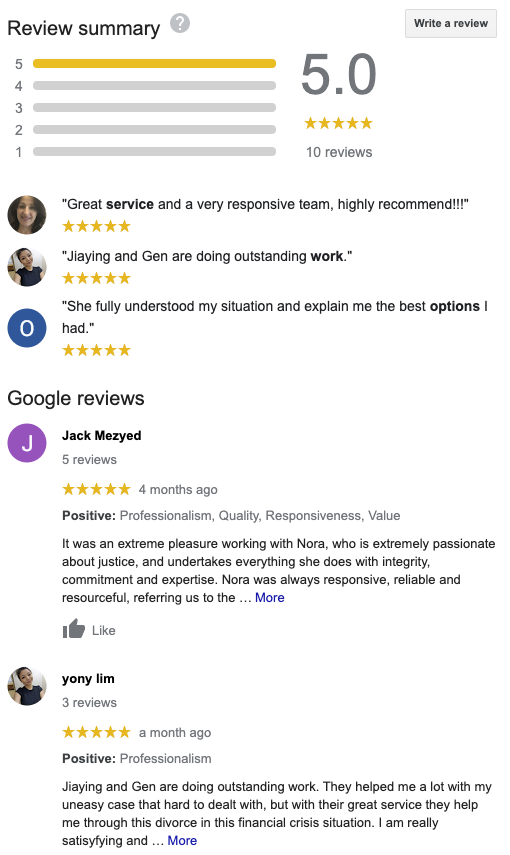 Get reviews for your law firm – the easy way!
Collect high quality testimonials from your clients using a service like SMARTink Reviews.
Get one form that you can send to clients as a simple link. The form makes it easy for clients to fill out, and then the reviews are automatically posted to your website, to Google, your social media, and much more. And you can set a score threshold, so only reviews above a certain score will be posted.
To find out more, call 07 3878 1448 or email info@smartink.com.au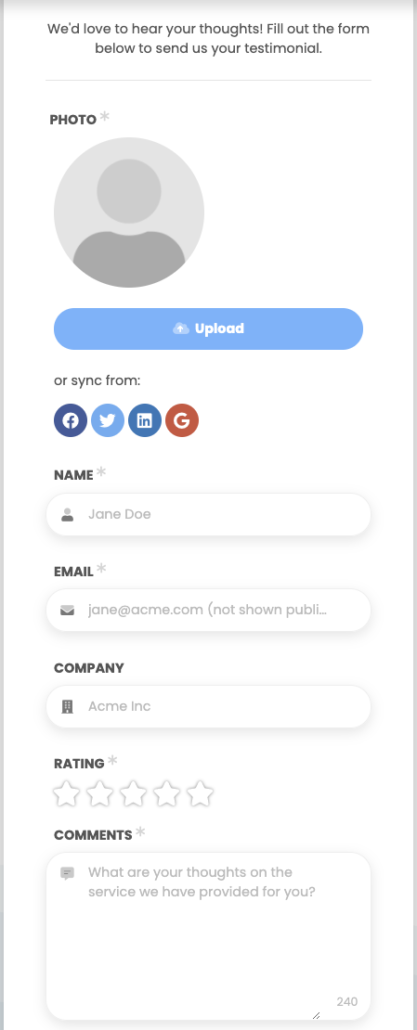 Make sure your website is secured with an SSL Certificate
This is an easy one. Just visit your website, and look in the address bar of the browser (Google Chrome, Safari, Firefox, Microsoft Edge etc) and look for the padlock (see below).
If you see a green padlock, or the word "Secure" or similar, then that's great. But if it's not there, then you should immediately have an SSL Certificate installed on your website.
There are lots of reasons to do so. It protects your website from a range of scams and data breaches. It offers a greater degree of protection for your site visitors. Google has said that it will help your website perform better in the search rankings. And it tells your prospective clients that you care about their security too.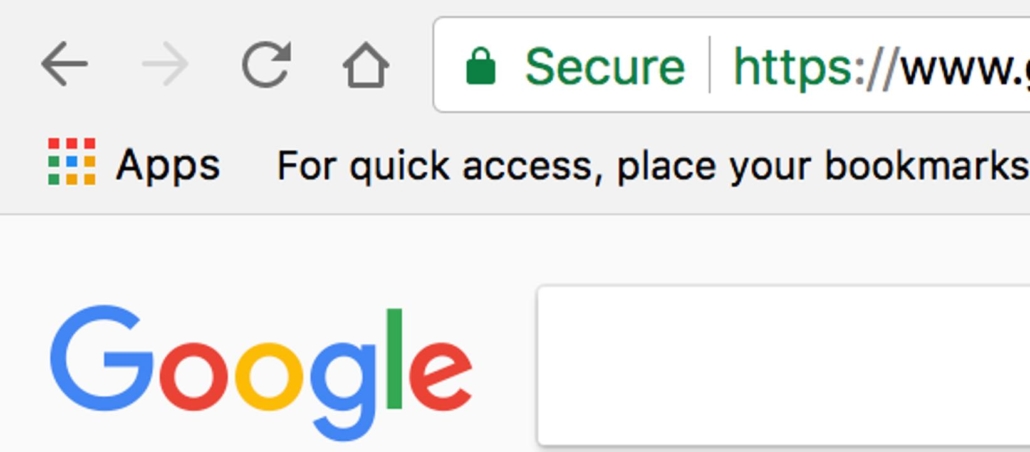 The good news is that it is easy to install an SSL Certificate. It doesn't cost much (in fact, many web hosts include them in their hosting packages these days), and they can be configured very quickly.
If you'd like help getting an SSL Certificate installed on your website quickly, or if you'd like to know more about setting up a system that drives new business to your law firm, get in touch by calling 07 3878 1448 or emailing info@smartink.com.au