SMARTink is a full service marketing agency based in Brisbane, but with clients all around Australia. We combine the best of traditional and digital to give you the very best options for your business and your budget.
Would you like to grow your database and generate more leads for your business?
Do you need help choosing from the myriad options available for online marketing?
Do you want to see proven strategies for generating more business with a high return on investment?
Then let's talk.
We can help you with all your marketing needs. Whether you just need a small flyer written and designed, or you're launching a new business and need a new brand identity, a new responsive website that is optimised for search engines, a social media presence, and a complete marketing strategy, we'll be there for you and help you every step of the way.
Call us today at: 07 3878 1448 and let's look at creating a solution that meets the needs of your business and that works within your budget.
Meet the Team
We are a team of professionals dedicated to helping you grow your business.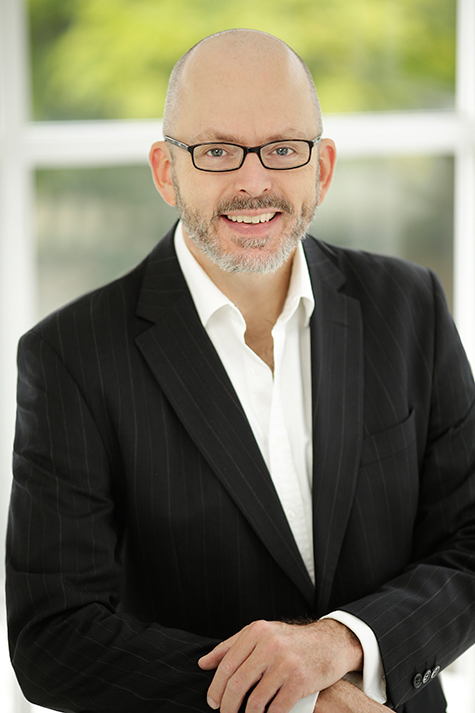 Peter Chaly
Managing Director
Peter has run many highly successful marketing campaigns around the world – from Chicago to Singapore, New York to Tokyo, Shanghai to Brisbane, Atlanta to Hong Kong, and all across Australia.
Over the past 20+ years, Peter has worked with large organisations, one-person businesses, and everything in between. He is passionate about helping businesses seize new opportunities, and has launched many new brands, worked closely with start-up businesses and turned others around, often with only a minuscule marketing budget standing between success and failure.
He has featured in print, on radio and television. His articles have appeared on the Flying Solo website for small business, Channel 9's NineMSN Small Business website, as well as a wide range of other print and online publications. Peter has also been interviewed for ABC Radio, WIN News and Channel 7, and regularly speaks around Australia on marketing and strategies for helping businesses grow.
SMARTink marketing agency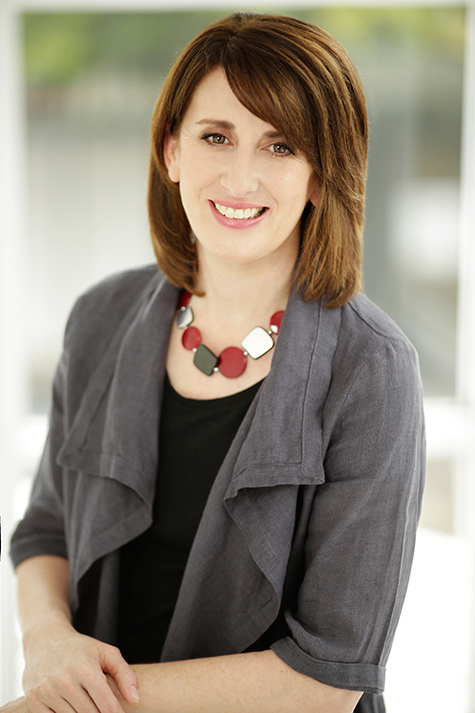 Monique Mayze
Director
A respected communication professional with more than two decades' experience, Monique has led corporate, government and tertiary education institutions in delivering external, customer and internal communication strategies and tactics across diverse industries.
Monique has expertise across a range of print and digital communication channels, and led the communication team for the wholesale business of one of Australia's best-known brands, managing its employee and customer engagement.
Formerly a ministerial speechwriter, she is highly skilled at strategic positioning and message development, multi-medium content development, and issues management, and has executed numerous large-scale communication projects including website and brand redevelopments, employee engagement initiatives, system and product launches, and conferences and events.
SMARTink marketing agency