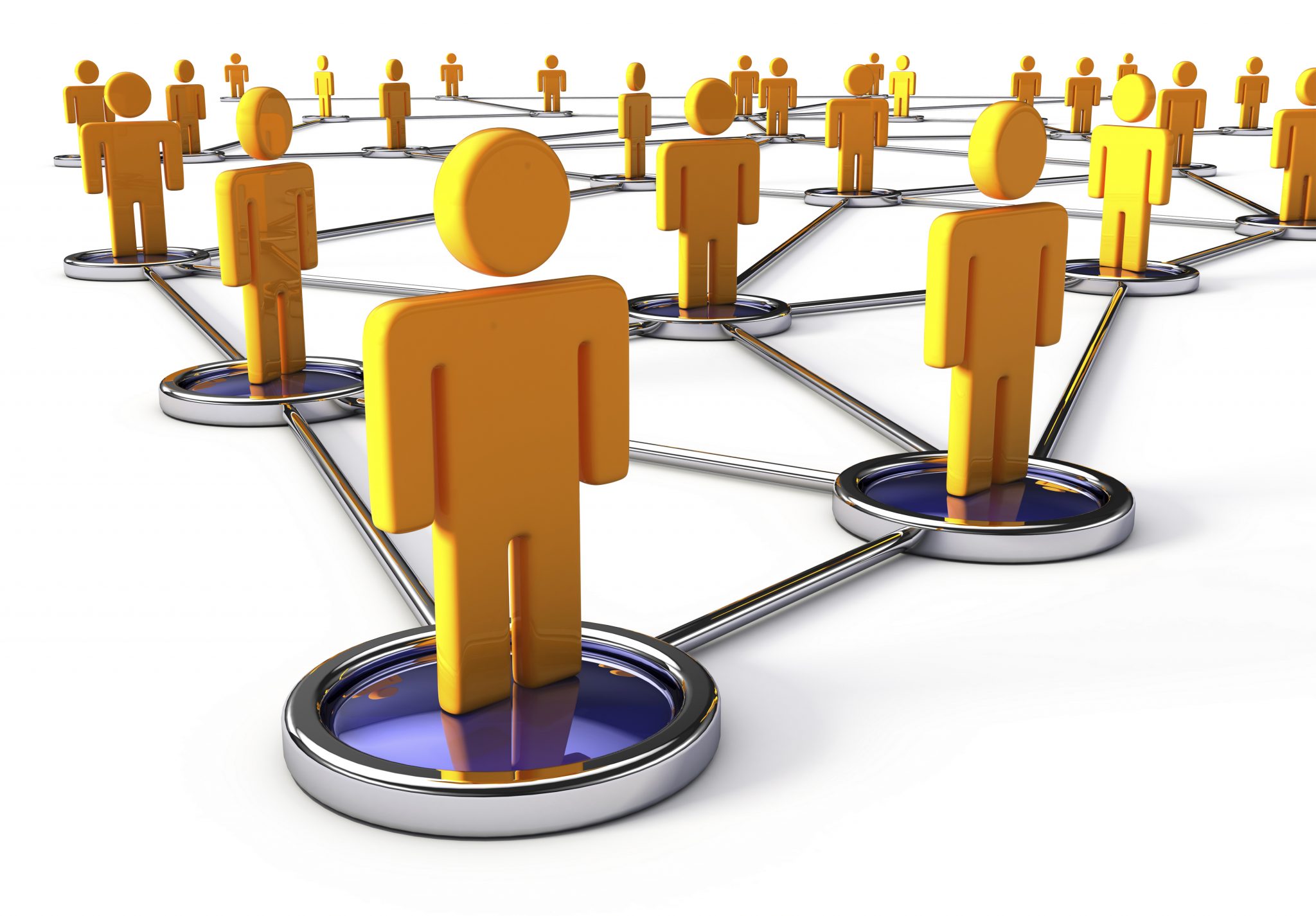 How to maximise your marketing dollar by outsourcing
While you may recognise the benefits of sound marketing in building your client base and driving revenues, many small businesses don't have the resources to support a marketing department. That's where outsourced marketing comes in. By outsourcing your marketing, you can reap the benefits of strong marketing techniques without the overheads. 
Access to latest marketing techniques
With the advent of social media and the proliferation of online marketing tools, it can be hard for small business owners to keep up. By outsourcing your marketing, you have the benefit of experts in the field who can offer you a full suite of marketing services that spans a range of channels and can give you the edge over your competition.
Cost savings and greater flexibility
When you outsource your marketing, you only pay for time used, unlike in-house marketing resources that continue to impact your bottom line during quiet times.  When you outsource, you can bring in the resources you need for a specific project and time period, saving you money and giving you greater flexibility.
Access to new ideas
When you outsource your marketing to a credible marketing professional, you have the advantage of an objective point of view that can give you a fresh look at your business and bring new ideas to the table. By outsourcing, you gain access to subject matter experts who can deliver marketing services that meet your needs and budget.
Try before you buy
The flexibility of outsourced marketing means you can select a small, low-cost project to outsource to a marketing professional and assess how well it works for you. If it goes well, then you are free to outsource further work, comfortable in the knowledge that you are working with someone you can trust and who will deliver.  If you aren't happy with the service, you are under no obligation to send your business their way again.
To find out more about how SmartINK can help with your business marketing, email info@smartink.com.au or call 07 3878 1448.
https://www.smartink.com.au/wp-content/uploads/2011/05/Outsource-your-marketing.jpg
1426
2048
Peter Chaly
https://www.smartink.com.au/wp-content/uploads/2013/04/SMARTink-Logo-final-2014-340-x-116.png
Peter Chaly
2011-05-23 22:56:54
2014-08-08 09:14:47
How to maximise your marketing dollar by outsourcing